Bringing the great outdoors into your home, BOC sells high-performance gear designed to last long and look great. With chairs, tables, folding cots, backpacks, and more, our eco-friendly products can be used anywhere — from your favorite campsite to parks, to your bedroom and beyond.
Based in the heart of New York City's largest borough, BOC can help you get your hands on the best outdoor products at an unbeatable price. Highly functional and built to last in the elements, our gear has been specifically created to last long, both indoors and out in the natural world.
In 2016, the BOC was established in Brooklyn, NY to blend the outdoor lifestyle into urban environments. We believe in versatility, which means you can enjoy our unique selection of functional products in nearby parks and distant camping sites, as well as in your backyard, garage, or even living room.
While most outdoor items spend more time in storage than actually in use, we've intentionally designed our products to function and look great anywhere you need them. Stylized to match even the most sophisticated interiors, our furniture, gadgets, clothing, and accessories combine the best of the indoor and outdoor worlds.
As an outdoor brand committed to the planet and its people, we are proud to use sustainable, recycled materials in many of our products without sacrificing performance or durability. For great camping gear that can be used all year long, the BOC is here to help you secure everything you need to live the outdoor lifestyle anywhere, anytime.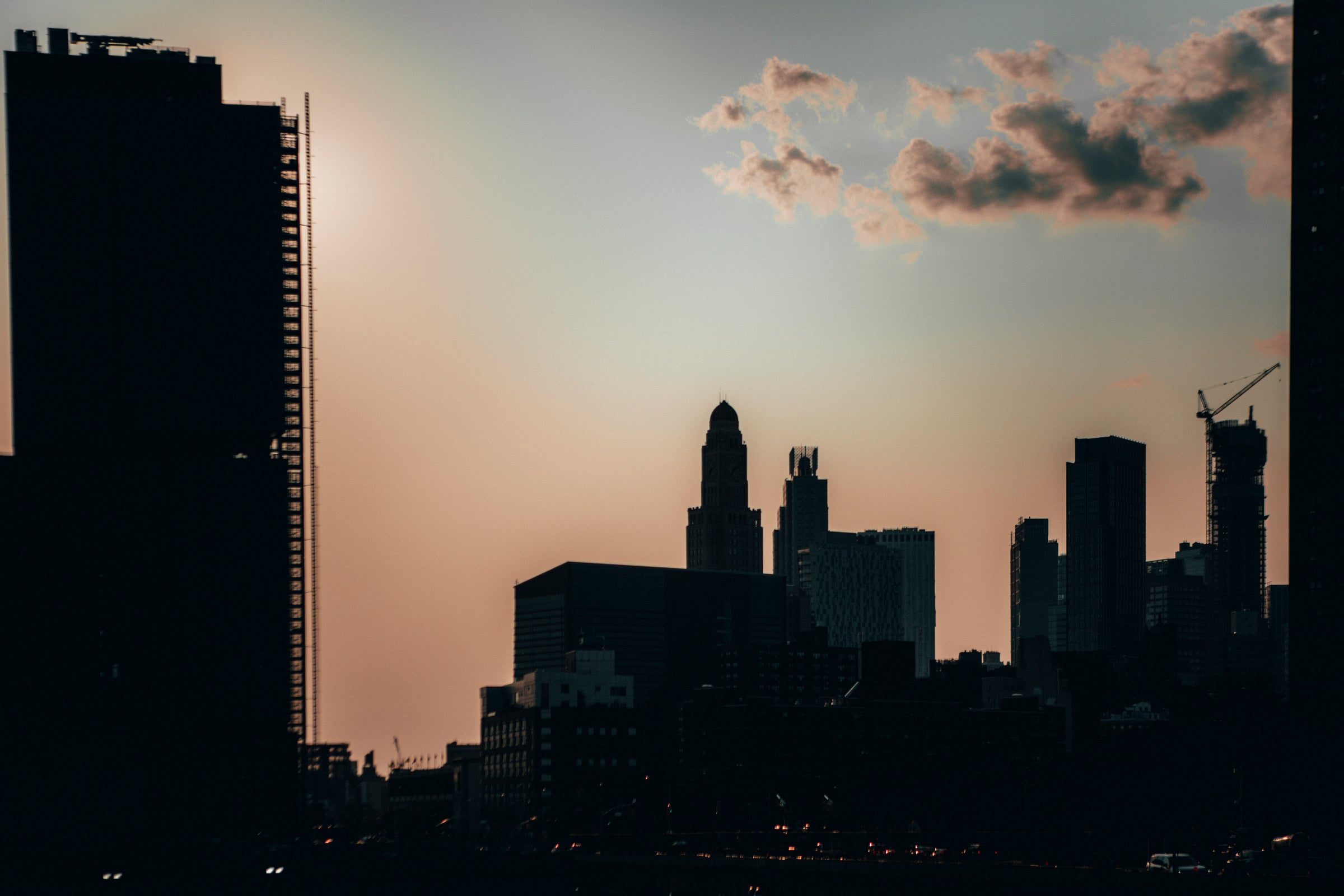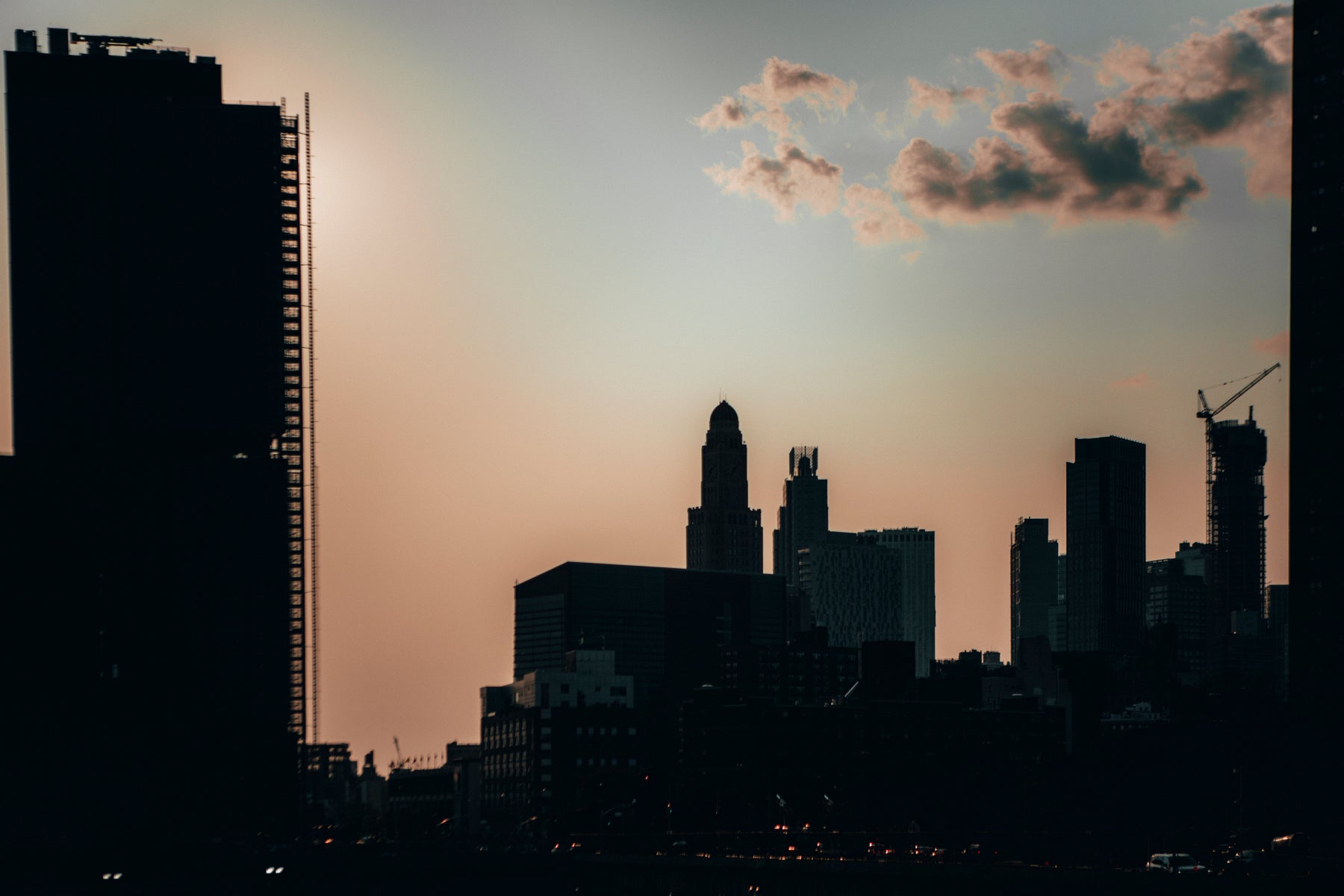 High-Quality Gear for the Urban Environmentalist
Our Products
Through rigorous testing, research, and development, BOC has created a one-of-kind line of products that look great and incorporate recycled materials and sustainable elements. No matter what piece of gear you're looking for, we've designed each unique product to create the best possible customer experience.
From our comfortable folding chairs to our self-inflating mattresses and cozy sleeping bags, we're here to keep you content, whether you're getting in touch with nature or hosting a party in your house. With folding tables, wagons, wood stoves, mugs, and more, BOC can also help get your mobile-camping kitchen looking better than ever.
Urban Outdoor Style
To ensure you have the best possible experience, our company is dedicated to comprehensive customer service and business sustainability. We know that living in a city doesn't necessarily mean that you don't love the planet and all of its natural beauty. That's why we've created BOC: to harmonize the urban lifestyle with products designed to enjoy the environment, anywhere in the world.
Why Choose the BOC?
With an ongoing commitment to incorporate more sustainable practices into our business, we are here for the long run. Always doing what is best for the customer and the planet, BOC is a great choice for functional gear and superior design.
Urban Outdoor Style
Established in Brooklyn, NY, we believe outdoor items function just as well in urban environments. This is why our products are designed to look great in any room or campsite.
Eco-Friendly & Sustainable
Created in part using recycled materials and sustainable practices, our products can help you live your eco-friendly lifestyle in harmony with nature.
High Performance
Manufactured for performance, our research and development team focuses on creating products that will last long in any environment.
Stay in your element, out in the elements.